product designer at mailchimp who enjoys...
Sipping Vietnamese coffee and oolong tea

Organizing my life into lists

Sneaking veggies into baked goods

Picking up heavy things and putting them down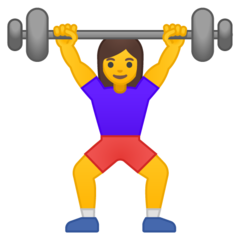 People-watching and thinking about why people act the way they do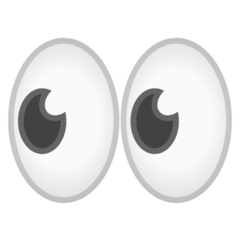 as a designer...
My goal is to be there when my users need me.
I aim to solve problems by designing innovative products and services that positively impact and improve people's lives.
Let's chat!
Email: hellojessicafung@gmail.com
LinkedIn: jessicasfung